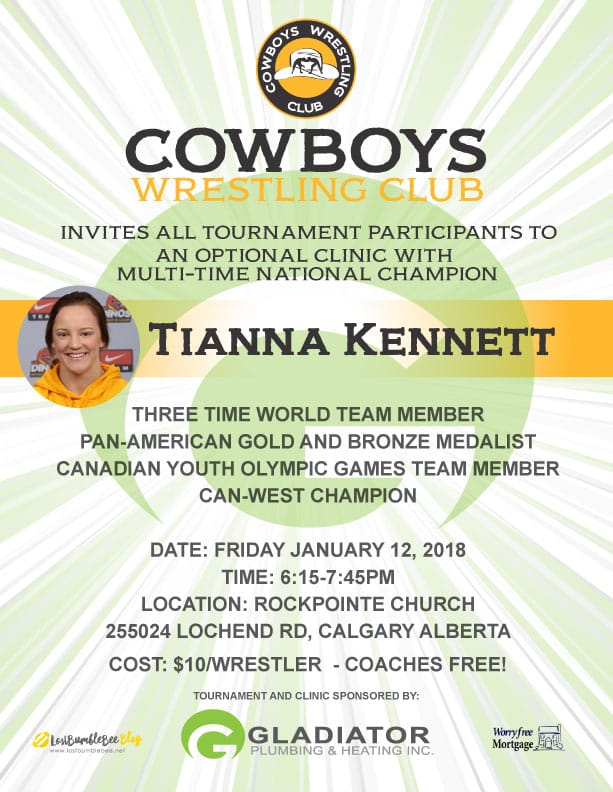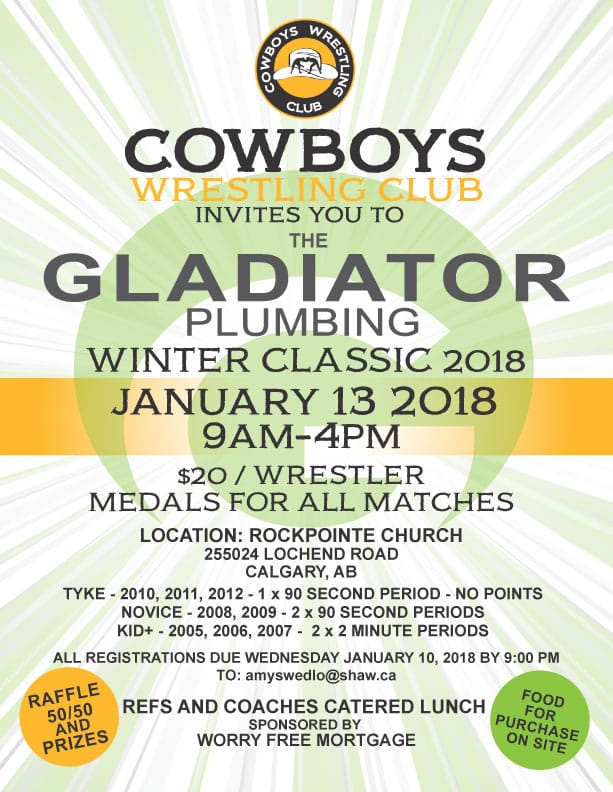 The Gladiator Plumbing Winter Classic Registration is NOW LIVE!!! Get your registrations in by Wednesday Jan 10, 2018! You will not want to miss this exciting two day event! Clinic with Tianna Kennett on Friday and the tournament on Saturday!
Games, Draws, Prizes - oh my! and of course we'll get some wrestling action! We may even have a surprise or two in store...
Coaches! Please be ready for a quick meeting at 8:30! You will get your lunch coupon at this meeting, so if you want to eat, don't be late!
Mats will be available for warm up at 8:30 - wrestlers be ready!
First matches start at 9:00! Looking forward to seeing you all!
We have so many people to thank for helping us with this tournament!
Gladiator Plumbing and Heating INC for co-hosting our tournament!

Worry Free Mortgage for sponsoring our Coaches' and Referees Lunch!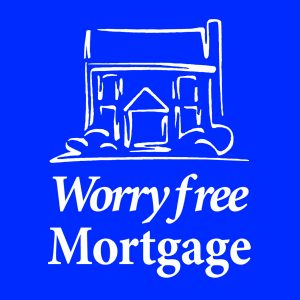 And our Generous Mat Sponsors...
A HUGE shout out and Thank you to the RockyView County Fire Fighters Association for providing us with our First Aid Care!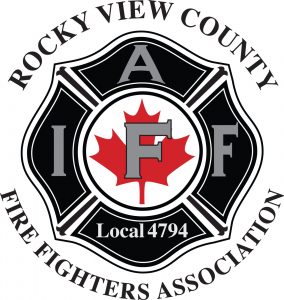 And Lost Bumble Bee Graphics and Design for making us look good!

Thank you one and all for investing in our club, and the sport of wrestling!
Let the Games Begin!
Have you Registered Yet?
Don't delay! The Cowboys love to throw a party and invite all our friends! Come on down and join us for the Clinic and Tournament!
Sign me up!